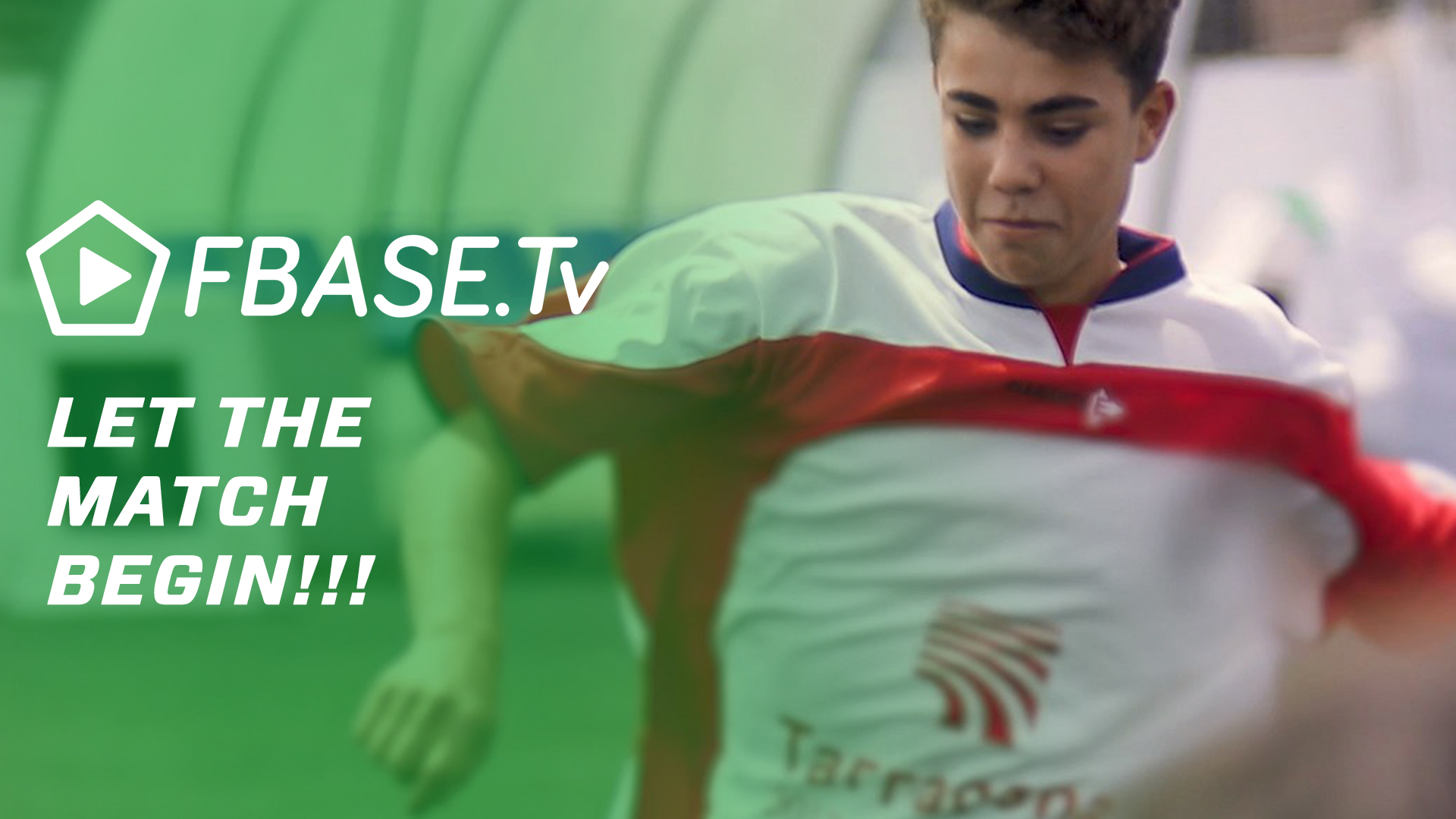 15 Aug

Welcome to the FBASE.Tv experience!

We warmly welcome you to this website, and to the Fbase.tv experience! First of all, we thank you for getting here: it means you are as passionate, or even more, about Grassroots Football than we are!

If you love youth soccer, and you want to be up to date on the new generations of this sport, we want to invite you to pay close attention to this blog! Because we will publish, biweekly, articles that will deal with different topics, all relevant to those who are part or simply fans of this wonderful sport.

And what topics are these? Simple: the beginning and evolution of the different competitions of grassroots football; recommendations on training, techniques and equipment to improve your level as a player; what role does the coach play in instilling values to his team; the relationship between young soccer players and their families …

As well as how the players experience every match, the adrenaline felt when making decisions in just a fraction of a second, how necessary and stimulating is teamwork, and the learning that involves both a defeat and a victory. Grassroots football is a school of life, which teaches us to be fully connected with the present moment, where friendship and companionship are put forward, and in which some of the most important moments of the life are forged!

Therefore, we will talk about these and many more topics of your interest. And we also hope to have interviews and the collaboration of players, technicians, coaches…! All this, in order to provide you with relevant information, different points of view and content that you can enjoy.

We hope you continue with us on the exciting path of grassroots football! And, if you have any doubt, comment or suggestion (about some content about which you want us to write, clubs or players that you want us to mention, etc.), or you belong to a club and want us to mention you in this blog, do not hesitate: write to our e-mail address media@fbase.tv, and we will respond as soon as possible!